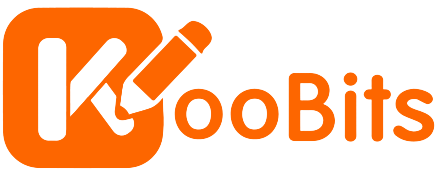 iGroup Australasia is proud to announce our new partnership with KooBits – A leading online Mathematics learning portal designed and developed in Singapore based on the Singapore Math Approach.
KooBits develops digital tools and platforms to help children learn better.
They engage children with beautifully designed software and learning content. KooBits software tools are intuitive, interactive, media-rich and highly motivating. Co-developed with top educators and experts in child development, KooBits learning contents are age-appropriate, relevant and aligned to the latest education curriculum and syllabus.
KooBits learning platform reinforces mathematical problem-solving approach that aligns to Singapore's Mathematics framework. KooBits's aim is to empower students to acquire mathematics concepts and skills, develop cognitive and metacognitive skills through a mathematical approach to problem solving, and build confidence and foster interest towards mathematics.

KooBits Maths includes:
Supports Singapore Maths syllabus Curriculum, Indonesia Cambridge Curriculum, Philippines Maths Curriculum, IB curriculum (Coming soon)
Over 90% Singapore primary schools use KooBits
600+ Singapore maths video tutorials
100,000+ primary 1-6 topical maths questions
Step-by-step solutions with models and diagrams
Differentiated skill map aligned to latest maths syllabus
Customised homework assignment and tracking
Virtual manipulative tools to help students understand
Activities & Competitions to keep all pupils engaged
Printable worksheets to prepare students' exams
See more information at https://www.koobits.com/