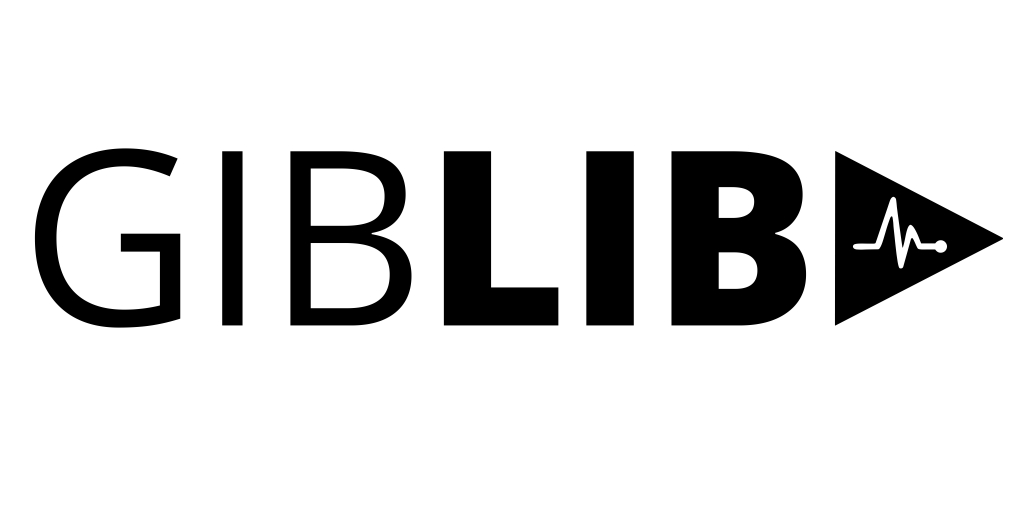 Great news, iGroup Australasia is pleased to announce our new partnership with GIBLIB
GIBLIB is the number one streaming service for newest, most-advanced medical courses. Watch surgical videos and medical lectures from subject matter experts at the leading medical institutions including the Mayo Clinic, UCSF, Cedars-Sinai, and more. Stream on-demand from your PC, Mac, mobile, tablet or VR device.
Learn from the world's best doctors, online. Access unlimited surgical videos and medical lectures on the most trending topics in medicine.
Our services include:
Web Video
Mobile Audio
Virtual Reality
Continuing Medical Education (CME)
See here for more information: https://www.giblib.com/