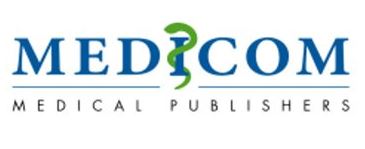 We are pleased to announce our new partnership with Medicom Medical Publishers.
Medicom Medical Publishers is an international medical publisher with 30 years of experience.
Medicom publishes a series of high-quality peer-reviewed medical conference reports for clinicians and medical professionals around the world, both in print and online. The leading publisher of peer-reviewed conference highlights of the major international medical conferences.
Medicom covers about 25 major international medical congresses annually, some of them as official partner of the organising Society, like the ESC and the ASCO.
See here for more information: https://medicom-publishers.com/