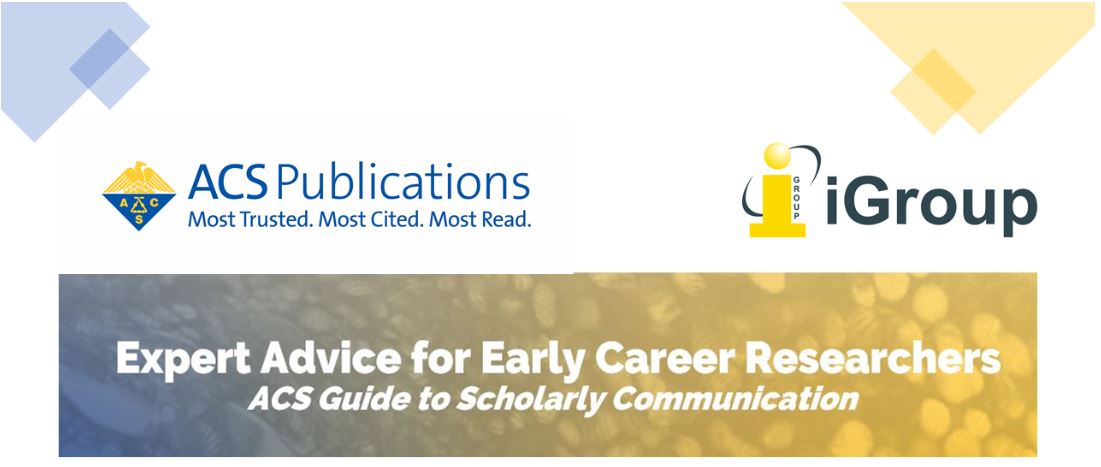 On behalf of ACS Publications, we would like to extend a warm invitation to you, and the research fraternity at your institution to participate in a webinar organized by ACS publications on 27 May 2020. This webinar will provide an excellent opportunity for early career researchers in your institution to interact with our experts to understand the nuances of scholarly publishing.
Date: 27 May 2020, Wednesday
Time: 8.30pm – 9.30pm AEST
Don't miss this excellent opportunity to hear Dr. Banik and Prof. Kamat discussing how early career researchers can ensure they are effectively communicating about their scientific work. All participants will receive a certificate of attendance after the webinar
Topics:
Prashant Kamat, Ph.D. – Effective presentation of graphics in scientific publications
Gregory M. Banik, Ph.D. – Best practices for communicating scholarly information for machine consumption
We'll be kicking things off at 4:00 PM IST (8:30 PM AEST / 10:30 PM NZST).

Your chance to win: share this registration link with your colleagues through the following options and be eligible to win one of five gift cards worth 25 USD*:
Facebook – share this through your Facebook profile using #ACSGuideWebinar
Twitter – share from your Twitter profile using #ACSGuideWebinar
See here for more information: https://pubs.acs.org/page/styleguide

*Five winners will be selected at random to receive a gift card. To be eligible, you must share the link using one of the options above, AND attend the live webinar on Wednesday, May 27.