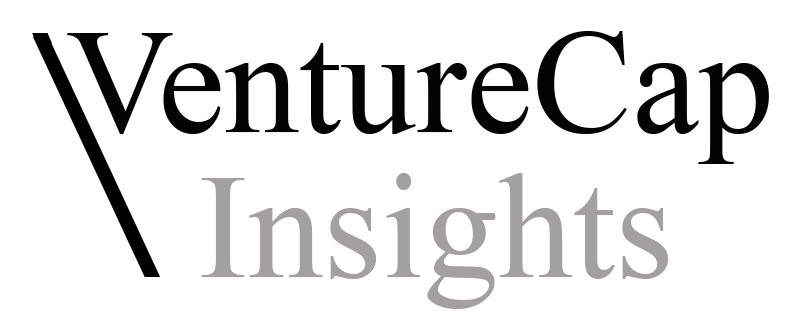 We are pleased to announce our new partnership with VentureCap Insights.
VentureCap Insights is the only platform which has the valuations, financials and cap tables of thousands of startups in Southeast Asia. It is also the most accurate source of data on fundraising.
VentureCap Insights is updated daily so it will show the latest financials as soon as they are filed, and the latest funding and valuations as soon as companies issue new shares. It also has the name of every investor that has ever invested in any of these companies (including angel investors), and you can search for investors by stage of investment and sectors they invested in. And you can see how much they invested in each company, and the value of that investment now based on the last round share price.
Unlike databases like Pitchbook, CB Insights, Traxcn and Crunchbase that only rely on media releases and volunteered information, which is very unreliable, Venturecap Insights pulls the information from sources like the company registry for every start-up, for every funding round and for every financial statement filed. So its accurate, comprehensive and has data other platforms can't get (financials, valuations, cap tables, etc). Here is a sample of some of the data available https://bit.ly/VentureCapInsights-sample-data  and here is a 2 minutes video of the platform  http://bit.ly/2x0zdO5
See here for more information: https://www.venturecapinsights.com/