iGroup Australasia attended the ALIA Information Online Conference 2019. It is the biggest event in an information professional's calendar. The ALIA 2019 conference was held on the 11 – 14 February 2019 at the Hilton Hotel, Sydney.
iGroup schedule plenty of meeting together with the attendance of ACS Publications, Peter Hoving, Michael Qiu, Mandy Sum, CAS – Andrew McKay, Kendall Bartsch from Third Iron and Patricia Hartner from SIAM. From iGroup Australasia, we have Chloe, Man-Yeng and James.
It was a fruitful conference where we can discuss the product and services offered.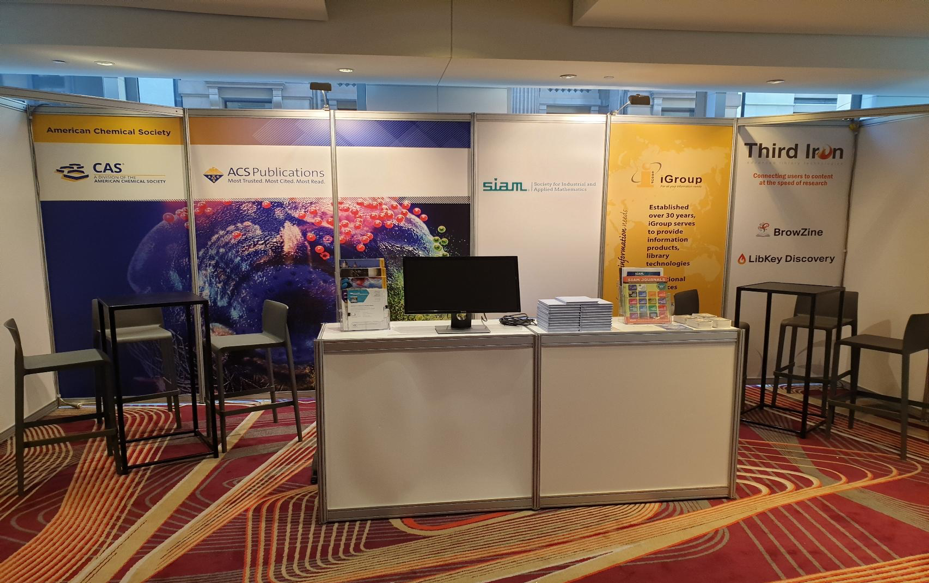 From left: American Chemical Society (CAS & ACS), Society for Industrial and Applied Mathematics (SIAM), iGroup, and Third Iron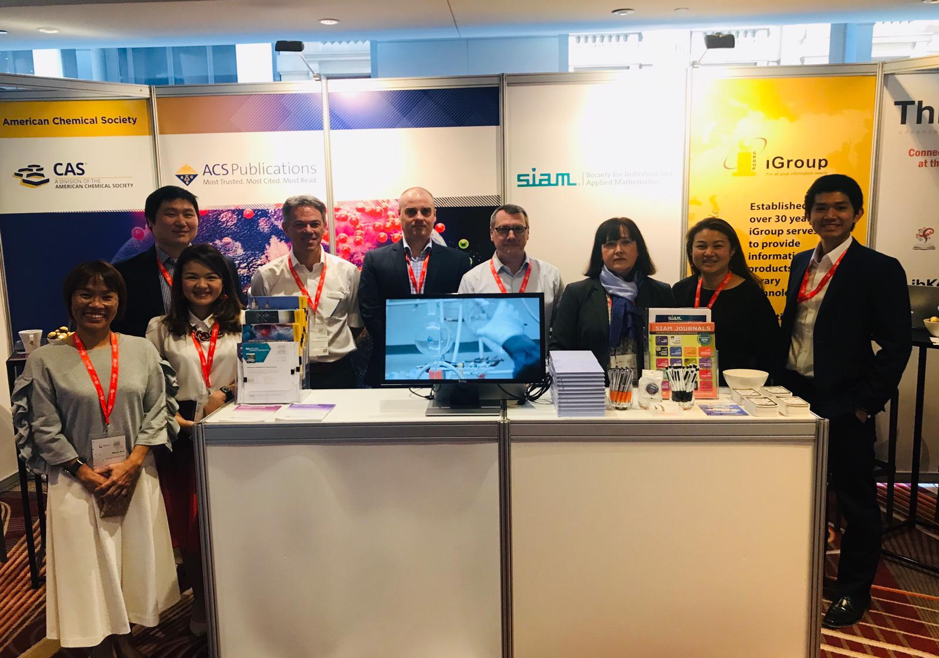 From left: Mandy Sum, Michael Qiu, Man-Yeng, Peter Hoving, Andrew McKay, Kendall Bartsch, Patricia Hartner, Chloe Lok and James Hi