iGroup Australasia exhibited at the VALA 2020 conference – Libraries / Technology & The Future. It is one of the biggest events in an information professional's calendar. The VALA 2020 was held on 11 – 13 February 2020 at the Melbourne Convention Exhibition Centre.
iGroup schedule plenty of meeting together with the attendance of ACS Publications, Karen Yeo and Mandy Sum, Kendall Bartsch from Third Iron, Andy Wallis from SPIE and Dill Hashim from Nikkei Asian Review. From iGroup AU, we have Chloe Lok, Man-Yeng, James, Chih and Jack.
It was a fruitful conference where we discussed the product and services offered to our customers.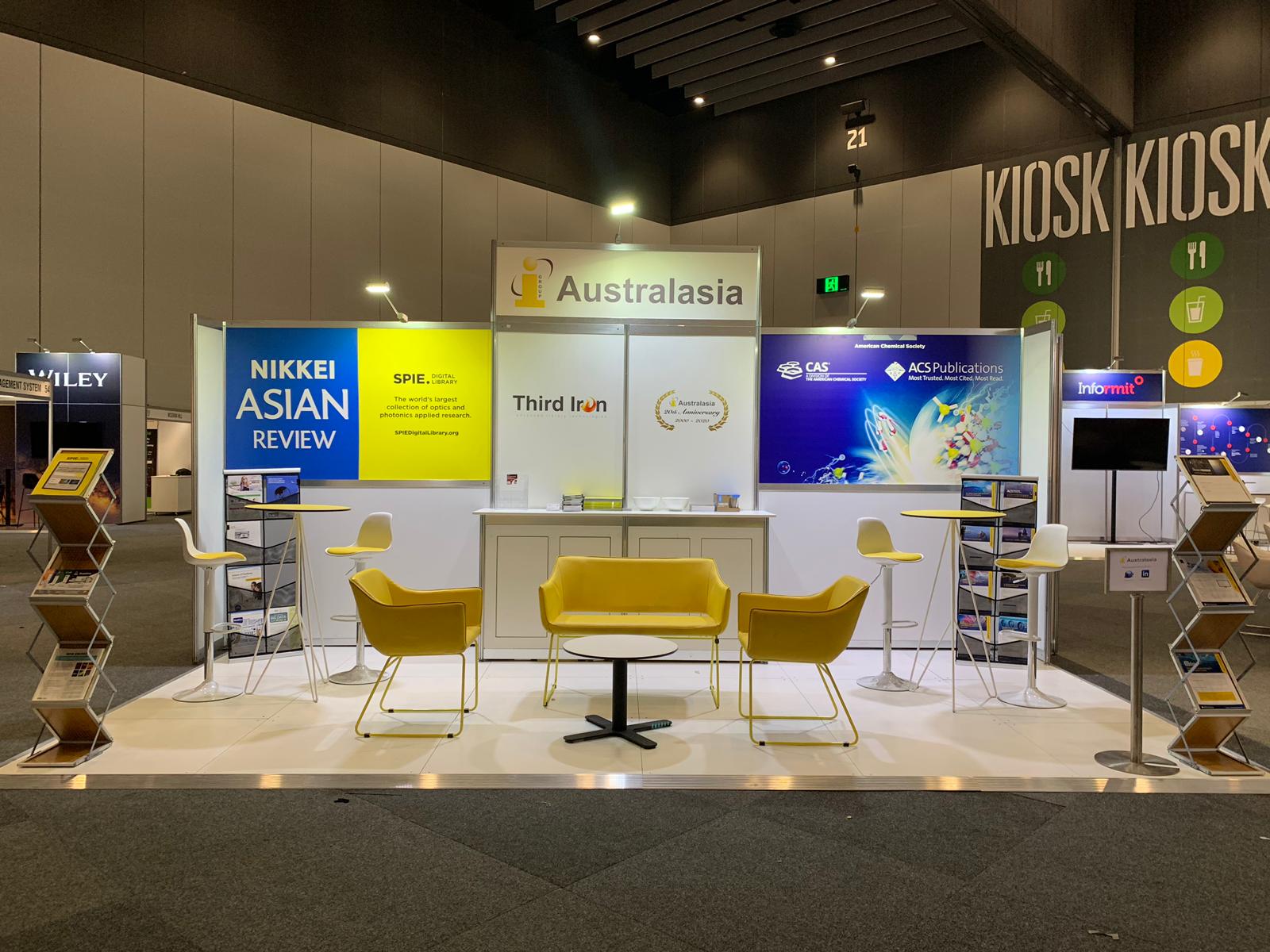 From left: Nikkei Asian Review, SPIE Digital Library, Third Iron, iGroup and American Chemical Society (CAS & ACS)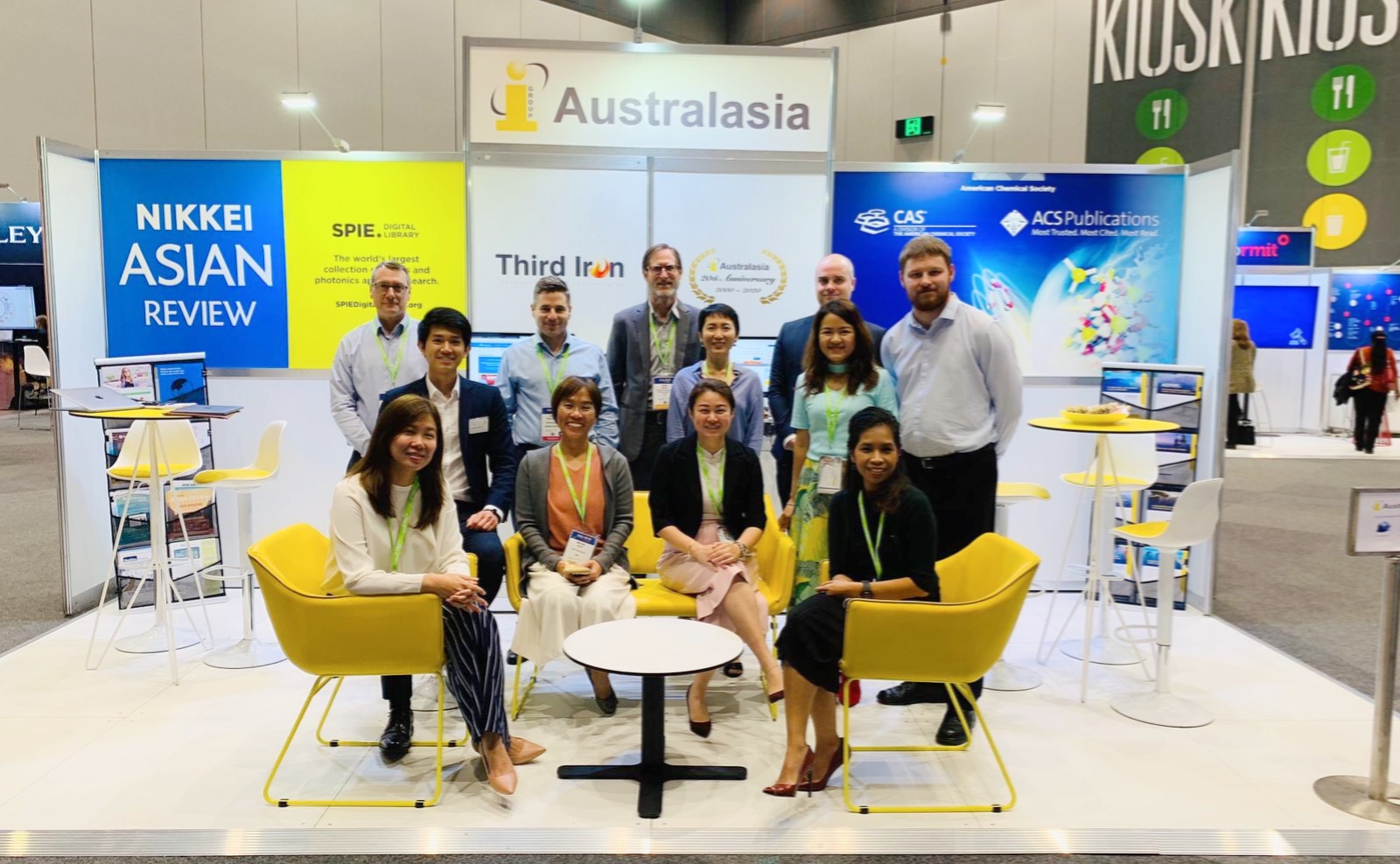 Sitting from left: Karen Yeo, James Hi, Mandy Sum, Chloe Lok and Dill Hashim
Standing from left: Kendall Bartsch, Brett, Andy Wallis, Chih, Man-Yeng, Andrew Mckay and Jack